Hampton Bay Replacement Cushions
Outdoor Hampton Bay Cushions

Thank you for visiting our Hampton Bay Outdoor Furniture Patio Replacement Cushions website where we have a 24 hour online store built specifically for people looking for Replacement Cushions for Hampton Bay Outdoor Patio Furniture Sets or individual Hampton Bay Replacement Cushions for your chaise lounge chair, ottoman, recliner, sofa, dining chair, bar chair etc. We can manufacture anything, including popular sets you would find at Home Depot, Sears, Kmart, Target, Sam's Club and other superstores Selling Hampton Bay and Martha Stewart Replacement Cushions, also known as the JRA Furniture line! We are a Custom Cushion Factory and we receive thousands of Cushions from thousands of JRA Furniture brands including Hampton Bay!
Replacement Cushions for Hampton Bay Patio Furniture from Home Depot at Wholesale Clearance Pricing!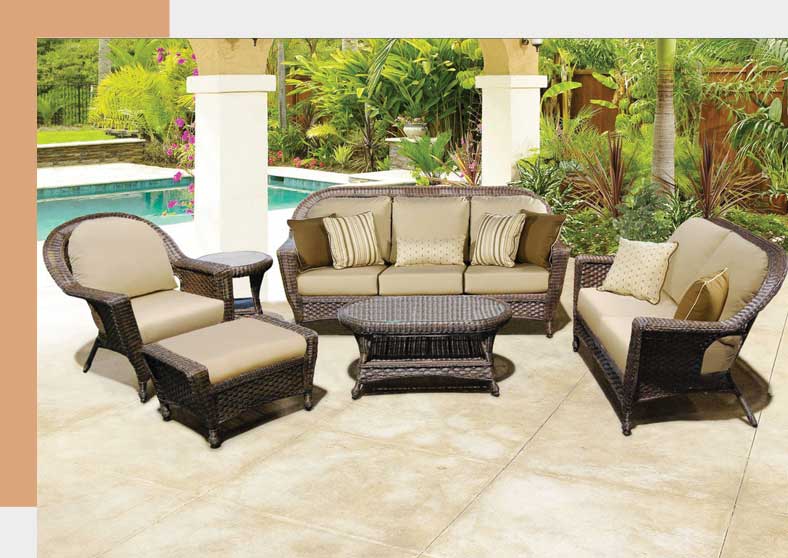 We sell thousands of Hampton Bay Cushions
a month going on 30+ years in business
Quality Custom Outdoor Furniture Replacement Cushion Factory!
Retailers such as Home Depot, Kmart and Sears that buy and sell from outside sources such as Hampton Bay and Martha Stewart that both have their Patio Furniture and Cushions made over seas in Asia by JRA Patio Furniture. All of our cushions are Made is the USA with quality outdoor cushion fabrics Made here in the USA! Here at the Quality Cushion Factory we believe the Hampton Bay Outdoor Patio Sets are good quality as far as the frames go, but the cushions just do not seem to hold up like our quality cushions made here in the United States. This is the reason we have started making replacement cushions for Hampton Bay outdoor patio furniture sets, and over the years we have had nothing but a flood of praises for our Replacement Cushions for these sets!
Several of the popular Hampton Bay Patio Sets from retailers such as Home Depot, Sears and Kmart that we have been flooded with Replacement Cushion orders this season by are the Hampton Bay Kampar Outdoor Patio Furniture Set and the Hampton Bay Sanopelo Patio Furniture Set including the entire 6-Pc Deep Seating Set, 5-Pc Dining Set, 5-Pc Gathering Set and individual pieces such as the Chaise Lounge!
Here at Hampton Bay Replacement Cushions
also known as the Quality Replacement Cushion Factory

we stock the complete outdoor Sunbrella Fabric collection. If you made it to this site I am guessing you are replacing faded or damaged Outdoor Patio cushions for your Hampton Bay Patio Set. If you are looking for a fade resistant fabric, Sunbrella is what you want, with quality color and strength, Sunbrella offers a 5 year warranty! Unlike other surfaces coated or sprayed fabrics, Sunbrella Fabrics are 100% sun dried acrylic, meaning the color at the center of the fabric is just as rich as the outside layer, leaving you with just as rich of a color years down the road!

HIGH QUALITY OUTDOOR PATIO FURNITURE REPLACEMENT CUSHIONS!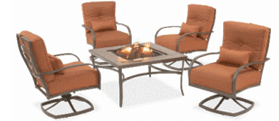 HIGHEST QUALITY, LOWEST PRICING, BEST SERVICE! OUTDOOR PATIO CUSHIONS FOR LESS!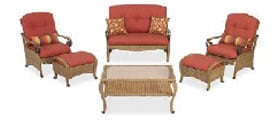 Hampton Bay Sanopelo Outdoor Patio Furniture Replacement Cushions
Another one of Hampton Bays most popular sets that we at the Quality Cushion
Buy Cushions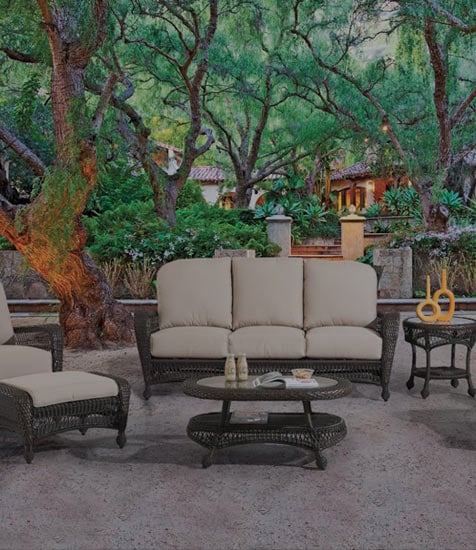 Home Depot Patio Cushions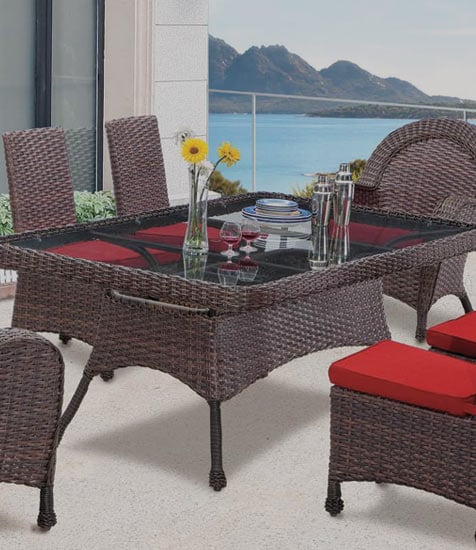 Sunbrella Hampton Bay Cushions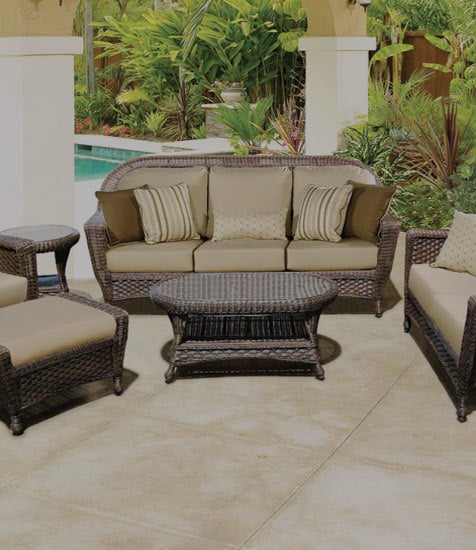 Hampton Bay Outdoor Replacement Cushions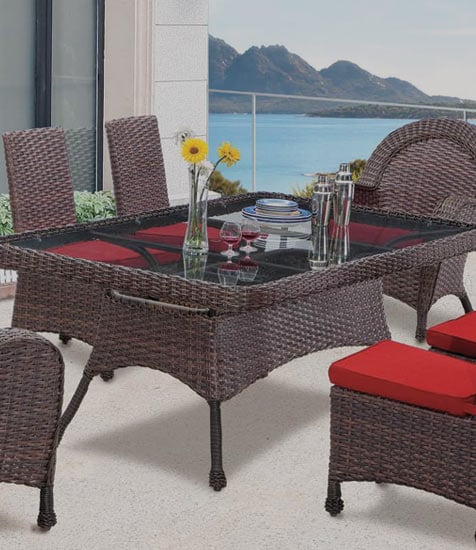 Replacement Cushions for Home Depot Patio Furniture