Hampton Bay Hampshire Patio Cushions
If you bought the Hampshire Hampton Bay collection from Home Depot and are looking for a custom cushion solution with over 100 Sunbrella fabrics to choose from you came to the right place. American Cushion is a wholesale cushion company providing outdoor cushions solutions for people looking for a wider variety of colors not only in a better quality but a cheaper price!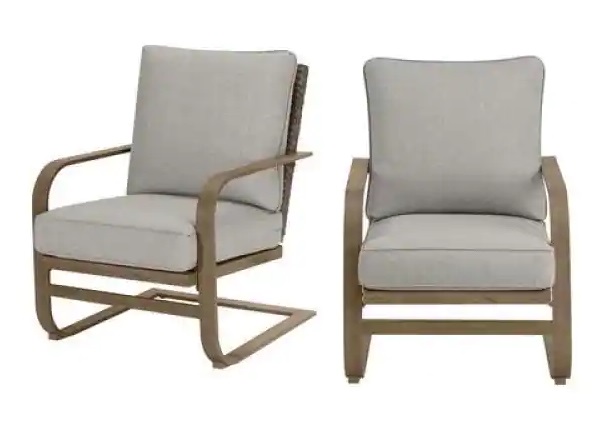 To order Hampton Bay Hampshire Patio Replacement Cushions, please call toll free 866-278-6708 or email [email protected] for our latest cushion sales and seasonal pricing!
Hampton Bay Hampshire patio lounge chair Sunbrella cushions
Hampton Bay Hampshire patio seating collection cushions