Replacement Cushions for Hampton Bay Sanopelo Patio Furniture
Outdoor Sunbrella Patio furniture cushions at a fraction of the price!
Hampton Bay Sanopelo Outdoor Patio Furniture Replacement Cushions and Martha Stewart Living Belle Isle 6 pc Seating Set Replacement Cushions
–
Another one of Hampton Bays most popular sets that we at the Quality Cushion Factory make cushions for on a constant basis is the Sanopelo Patio Collection sold at Home Depot, Lowes, Sears, Wal-mart and several other retail stores. Proudly known in the business over 30 years now, we guarantee our product and use only top of the line fabrics and sell our Replacement Cushions at below WHOLESALE PRICES!
To order please call 866-278-6708 or email [email protected]
**Free Sunbrella cushions fabric samples available upon request **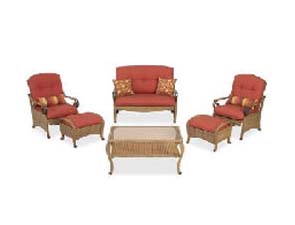 Hampton bay Sanopelo Patio Furniture Set Replacement Cushions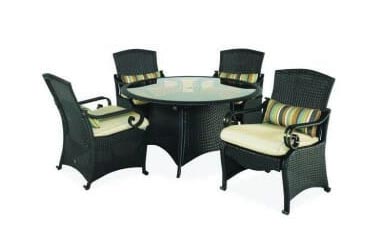 Hampton bay Sanopelo Dining Set Replacement Cushions
Hampton Bay Sanopelo Woven Sofa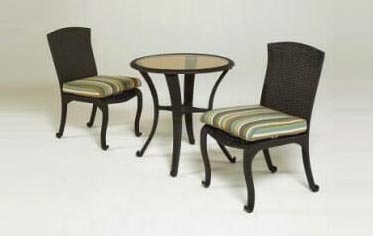 Hampton Bay Sanopelo Bistro Set Replacement Cushions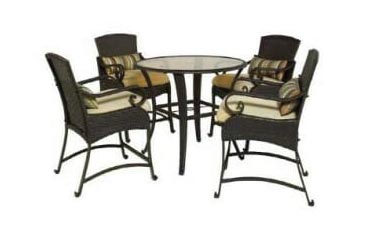 Hampton Bay Sanopelo Gathering Set Replacement Cushions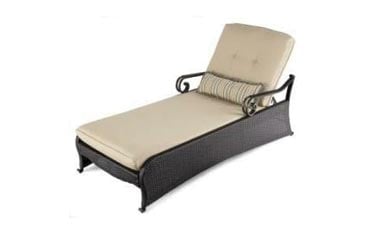 Hampton Bay Sanopelo Chaise Lounge Cushions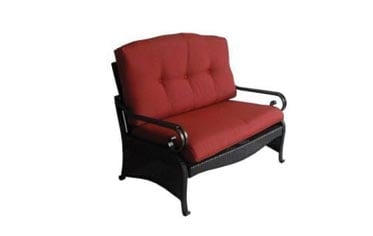 Hampton Bay Sanopelo Loveseat Replacement Cushions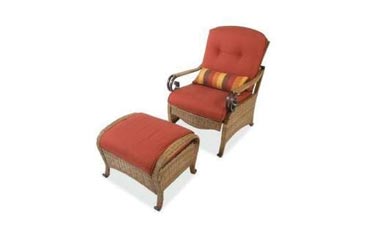 Hampton Bay Sanopelo Chair and Ottoman Replacement Cushions
Hampton Bay Sanopelo Deck Bench Box Replacement Cushion
The above cushions are some of the most popular Hampton Bay Sanopelo Replacement Cushions we receive orders for but not limited to the remainder of the Sanopelo Furniture Collection. We also make Replacement Cushions for the remainder of the Sanopelo Set including,
Hampton Bay Sanopelo Outdoor Woven Sofa Cushions
Hampton Bay Sanopelo Patio Chaise Lounge Cushion
Hampton Bay Sanopelo Bench Seat Cushion
Hampton Bay Sanopelo Ottoman Cushion (for dining chair)
Hampton Bay Sanopelo Dining Chair Set Cushions
Hampton Bay Sanopelo Outdoor Patio Sofa Cushions
Hampton Bay Sanopelo Glider Set Cushion
Hampton Bay Sanopelo Deck Bench Cushion
Hampton Bay Sanopelo Furniture Pillows
JRA Patio Furniture Cushions
Home Depot Patio Furniture Cushions
Hampton Bay Furniture Repair
Hampton Bay Replacement Parts
Hampton Bay Repair Parts