Hampton Bay Cane Crossing Replacement Cushions
Hampton Bay Home Depot Patio Furniture Cushions
We carry Sunbrella cushions for all Cane Crossing sets sold at Home Depot, Amazon, Lowe's or other big box stores. Our stock includes but is not limited to the Cane Crossing lounge chair cushions and Cane Crossing dining chair cushions in all current year Sunbrella cushion fabrics!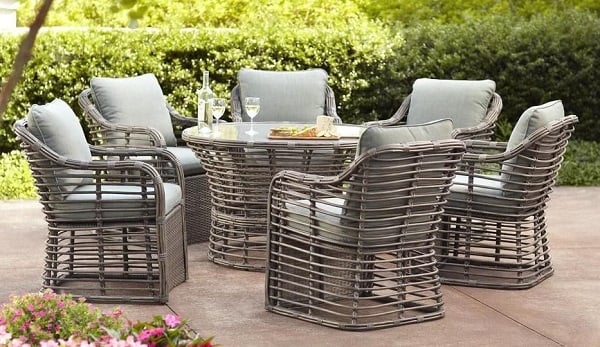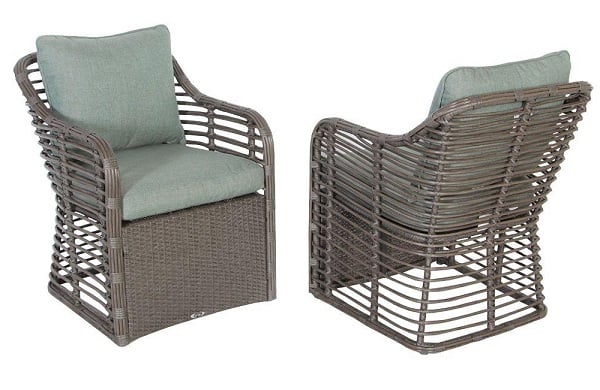 To order Hampton Bay Castle Rock Replacement Cushions, please call toll free 866-278-6708 or email AmericanCushions@gmail.com for our latest cushion sales and seasonal pricing!
Hampton Bay Cane Crossing
Home Depot Chair Cushions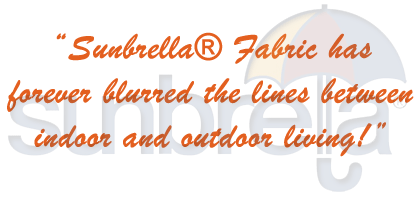 We carry the complete 2019-2020 Sunbrella Outdoor Patio Cushion Fabric line for the Cane Crossing collections sold at Home Depot, Sam's Club, Amazon or any other big box store.
All cushions are Made in the USA and all fabrics are in stock!