Replacement Cushions for Hampton Bay Pembrey Patio Furniture
We make all cushions for the Hampton Bay Pembrey collection including but not limited to Pembrey chaise lounge cushions, Pembrey lounge chair cushions, Pembrey loveseat cushions and ottoman cushions for furniture bought at Home Depot, Lowe's, Sam's Club, Amazon and other big box stores. If you do not see your chair, loveseat, etc. cushions below please give us a call, not all outdoor cushions are listed online but we stock everything!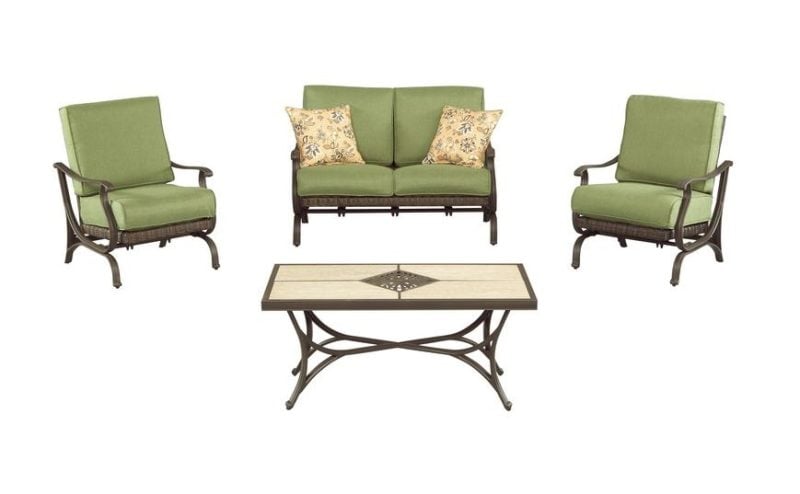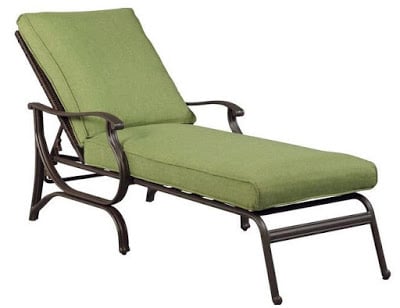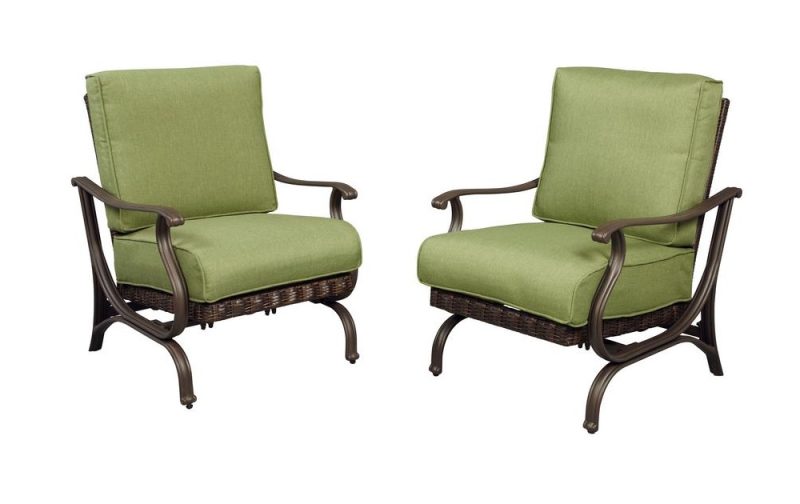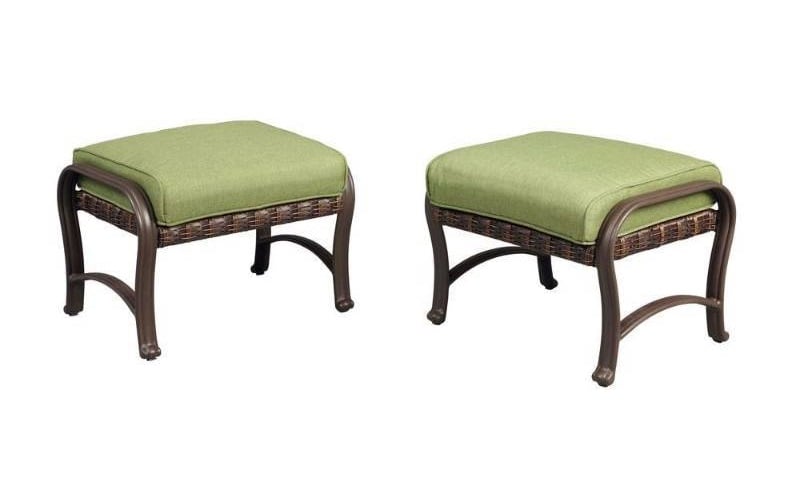 To purchase cushions for your Hampton Bay Pembrey collection, please call toll free 866-278-6708 or email [email protected] for our latest cushion sales and seasonal pricing!
Loveseat Cushions for Hampton Bay Pembrey Patio Furniture
Club Chair Cushions for Hampton Bay Pembrey Outdoor Furniture
Chaise Lounge Cushions for Pembrey Patio Furniture
Ottoman Cushions for Hampton Bay Pembrey Outdoor Furniture